John Maxwell tells us to surround yourself with faster, smarter and wiser people who challenge YOU to be better.
Think Tanks
A think-tank can be many things – but the best think tanks are ones that don't just think. They are places where solutions are envisioned, developed and implemented. They are places where making an idea real is just as important as having the idea in the first place. Think Tanks are places that don't assume they have all the answers and listen to the voices and ideas of regular people in crafting strong, workable solutions.
The IBAL philosophy of giving and receiving, teaching and learning and helping those who desire to be helped, is paramount in the way we, as an organization, approach our commitment, role and responsibility.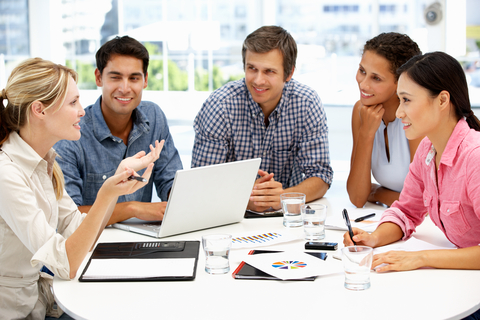 If you like interactive discussions you'll love participating in a Think Tank. During our Think Tank sessions, you'll not only participate in discussions, you'll take away actionable suggestions based on working and conversing with people who have experienced similar challenges dealing with the complexity and rapid change in business.  Many of the participants have already experienced solutions in certain areas and can lend their experience.
Here are the Advantages to members of the IBAL Lifelong Customer Think Tank:
Increase your own experience and confidence
 Discover what your really passionate about
Sharpen your business and personal skills
Create real progress in your business and your life through accountability
Enter into an instant and valuable support network and earn your PHD in building strong networks
Get honest feedback, advice and brainstorming within the Think Tank - Mastermind Groups
Borrow on the experience and skills of the other members of the Brain Trust
Create action plans and have the Think Tank group hold you accountable for fulfilling your plans and goals
Receive critical insights into yourself
Optimistic peer support in maintaining a positive mental attitude
A sense of shared endeavor – there are others out there!
The success of the Think Tanks depends on participation, commitment and leadership during the sessions.